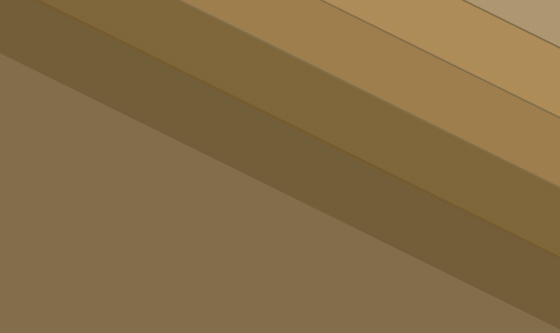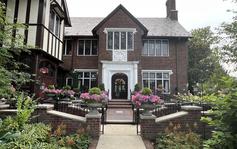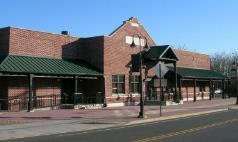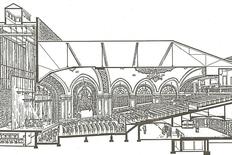 Cultural and Performing Arts Facilities

Flexibility in space utilization is key to the successful  outcome of any community, cultural or performing arts facility.  Our projects have addressed the various needs of cinema, dance, theater, music, the fine arts and exhibition as well as full barrier-free accessibility in the earliest stages of conceptual design.





Middletown Cultural Arts Center, Middletown, NJ

Landmark Strand Theater Restoration, Lakewood, NJ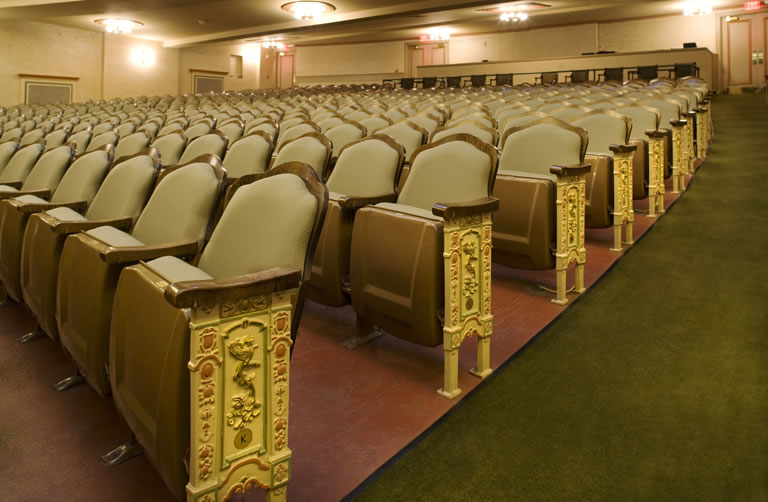 Spring Lake Community House Barrier-free Terrace & Various Building Improvements, Spring Lake, NJ >        

          please click on any gallery image for full view...

Count Basie Theater Seating & Marquee

Renovatiion & Restoration Master Plan Project (as completed) Red Bank, NJ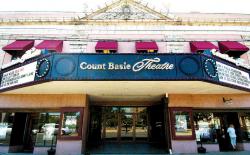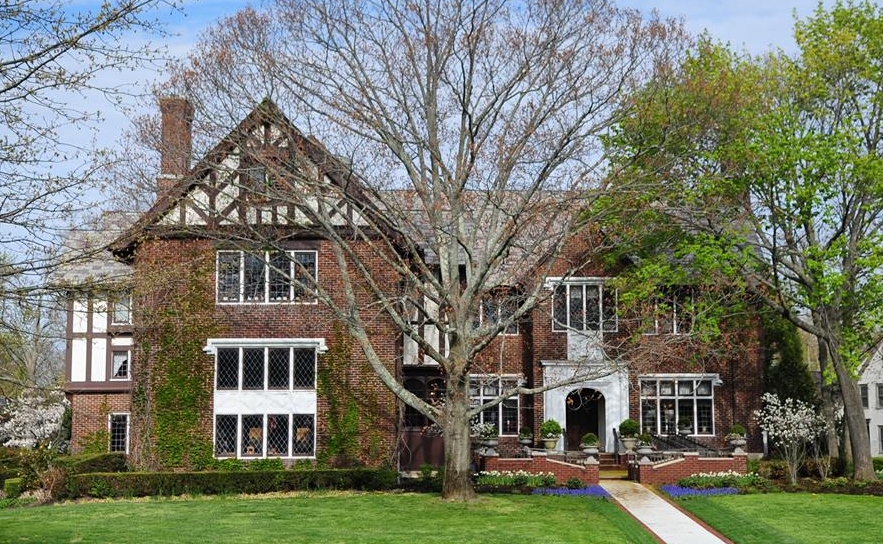 < Thomas Lamb 's - Strand National Landmark Theater Interior Restoration - cited as the Best Downtown  NJ Project....         

The Restoration Master Plan for the Count Basie Theater detailed various seating, lighting, plaster restoration,back stage & accessibility projects. >       

Middletown Cultural Arts Auditorium was designed with a flexible fold-away seating & stair system  >